Who We Are
Greenerz is a general contracting company made up of construction professionals, homeowners, and environmentalists dedicated to providing green, high-quality improvements to your home. As the name indicates, we're all about building green. We believe everyone wins when it comes to environmentally- friendly construction.

The ecosystem benefits, or course, but our customers also benefit from being in a healthier, cleaner environment, not to mention the money they can save with a more energy-efficient and water-conserving home. We've got the experience and we care about our neighbors, wherever their homes may be. Thanks for letting us show you what we're all about!
See Our Previous Work

At Greenerz, we use the best construction workers and the most eco-friendly materials we can. We stand by our work and love to show it off. Take a look at some of these prime examples of great in-progress or finished home improvement projects, and when we're done, let us know if we can add yours to the list!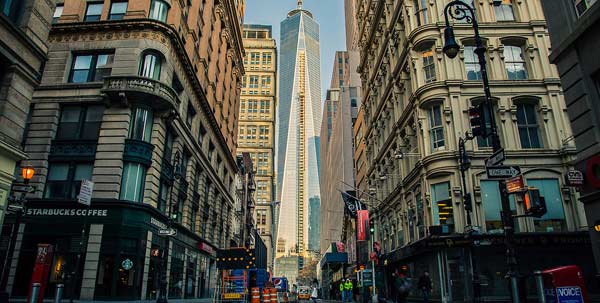 See How It Works
At Greenerz, we're more than just top-notch construction professionals. We're homeowners. We know what it's like to have a big home improvement project in front of you. We know what it's like to see all those zeroes on the estimate and wonder how you're going to pay for it all. But we also know the satisfaction of the finished job, enjoying a new, updated home that you created. That's why we strive to make it as easy as possible for you to get exactly what you want in a home improvement at prices and financing terms you can afford. And doing it all with an eco-friendly twist will make you feel even better.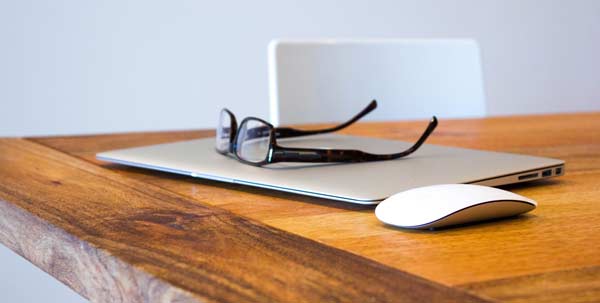 Experience Matters
A home improvement construction project has a lot of moving parts. One small mistake can escalate into disaster quickly, causing cost overruns and time lost. Green projects can be even trickier for contractors who don't know where to go for the safest paints, the most renewable wood, or the most energy-saving upgrades. You won't worry about those problems with Greenerz. We've got over twenty years in the construction business and green building is our specialty. We know what to do and how to do it to give you the best and most efficient home improvement experience we possibly can.